La Boite Box-Sm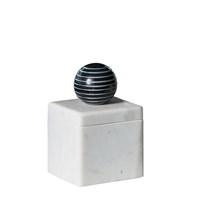 Dimensions
Overall 5"L x 5"W x 8"H (9.3 lbs)
Overall 12.7cm L x 12.7cm W x 20.32cm H (4.22 kg)

Dust with dry cloth


La Boite Box-Med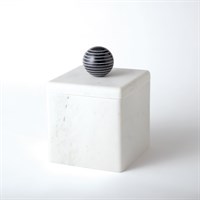 Dimensions
Overall 8"L x 8"W x 11"H (28.1 lbs)
Overall 20.32cm L x 20.32cm W x 27.94cm H (12.75 kg)

Dust with dry cloth


La Boite Box-Lg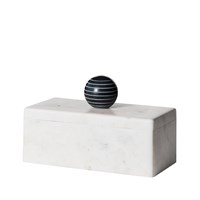 Dimensions
Overall 12.25"L x 6.25"W x 8"H (25.8 lbs)
Overall 31.12cm L x 15.88cm W x 20.32cm H (11.7 kg)

Dust with dry cloth


Carved from a solid piece of white marble with an etched black marble handle, La Boite's elegant curves and bold proportions make it as visually arresting as it is functional. Available in three playful sizes.
View Details
Benefits of Registering
Order Online
View Inventory
Create Projects
Download Tear Sheets and Product Images
Receive our latest updates
Registering for Global Views also registers for Studio A | Home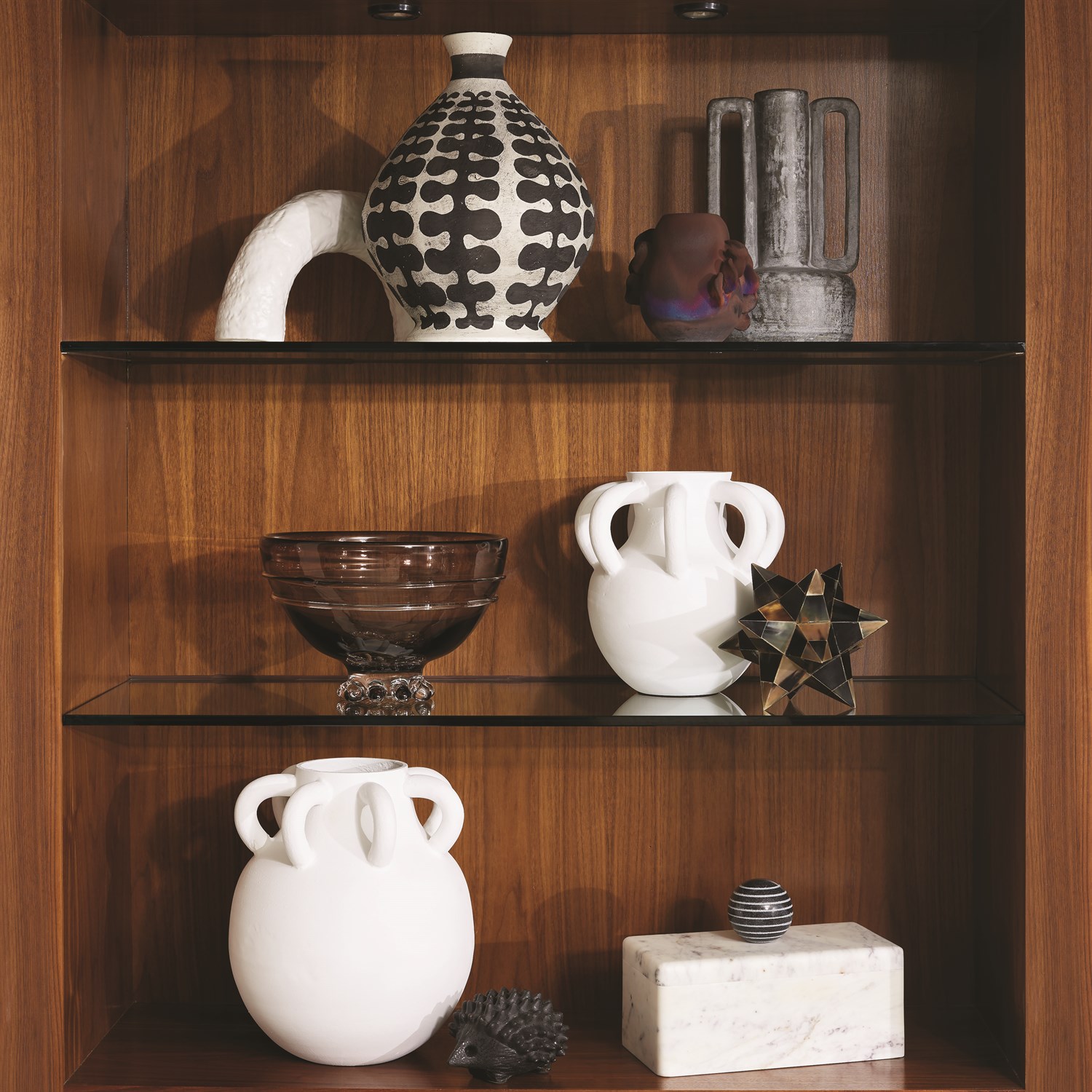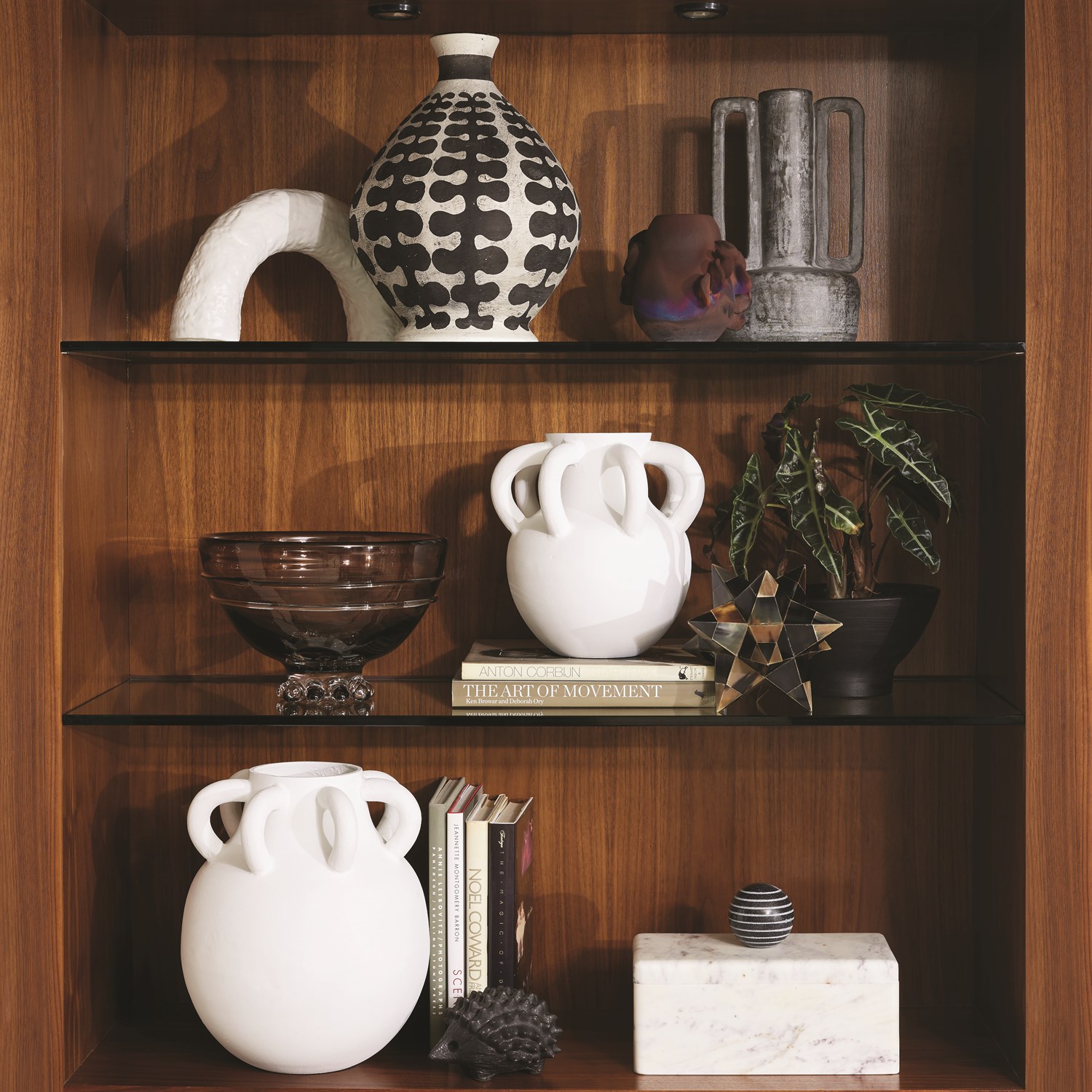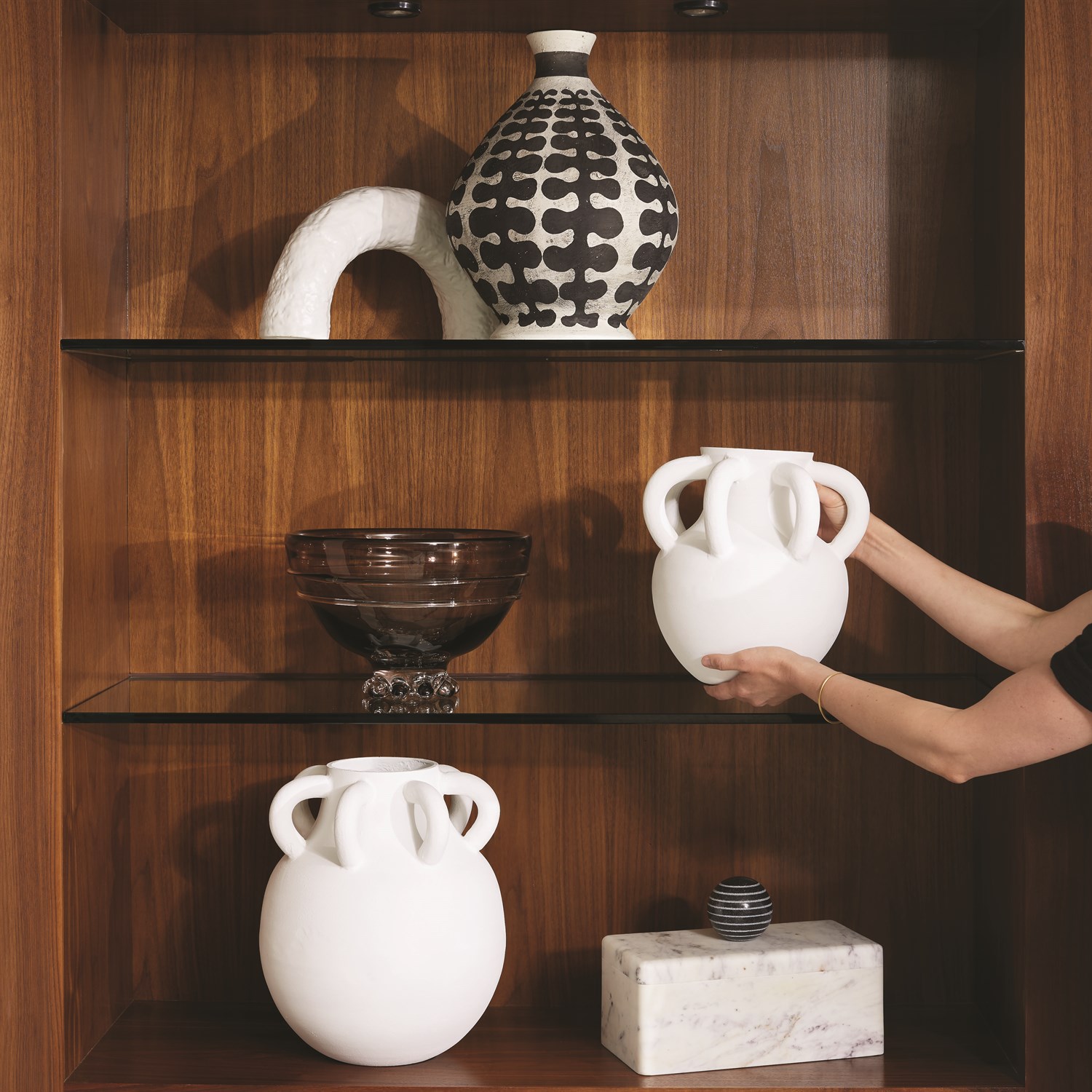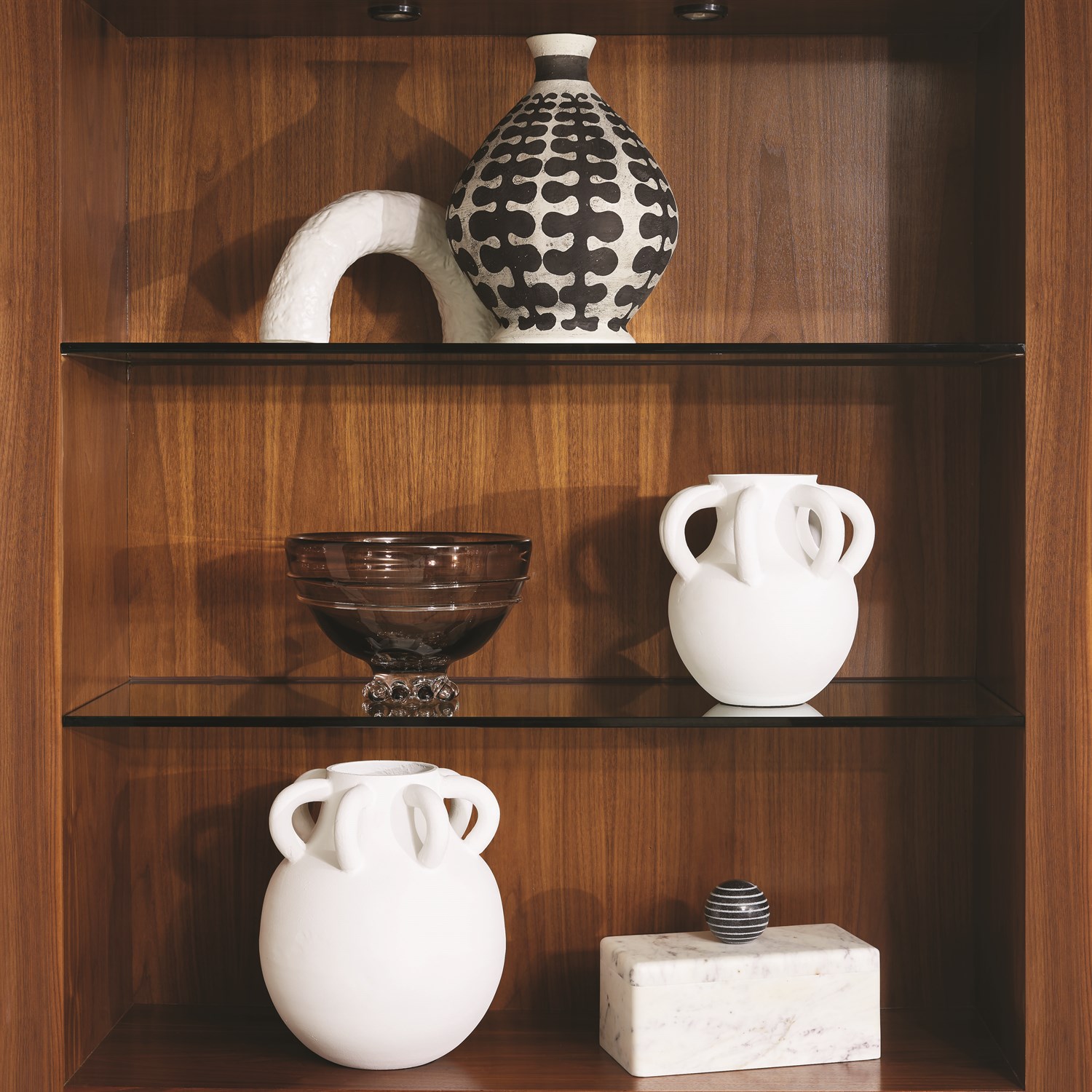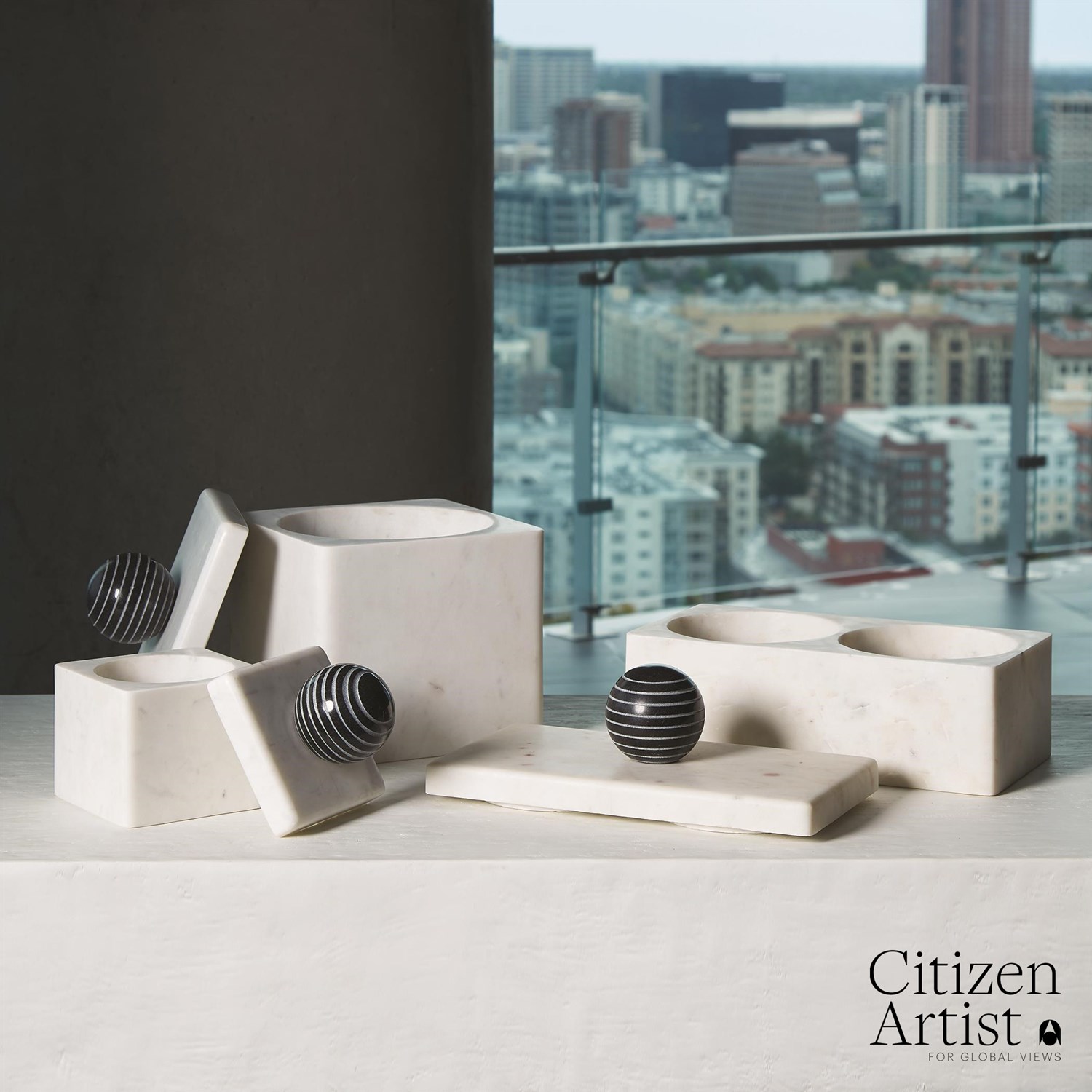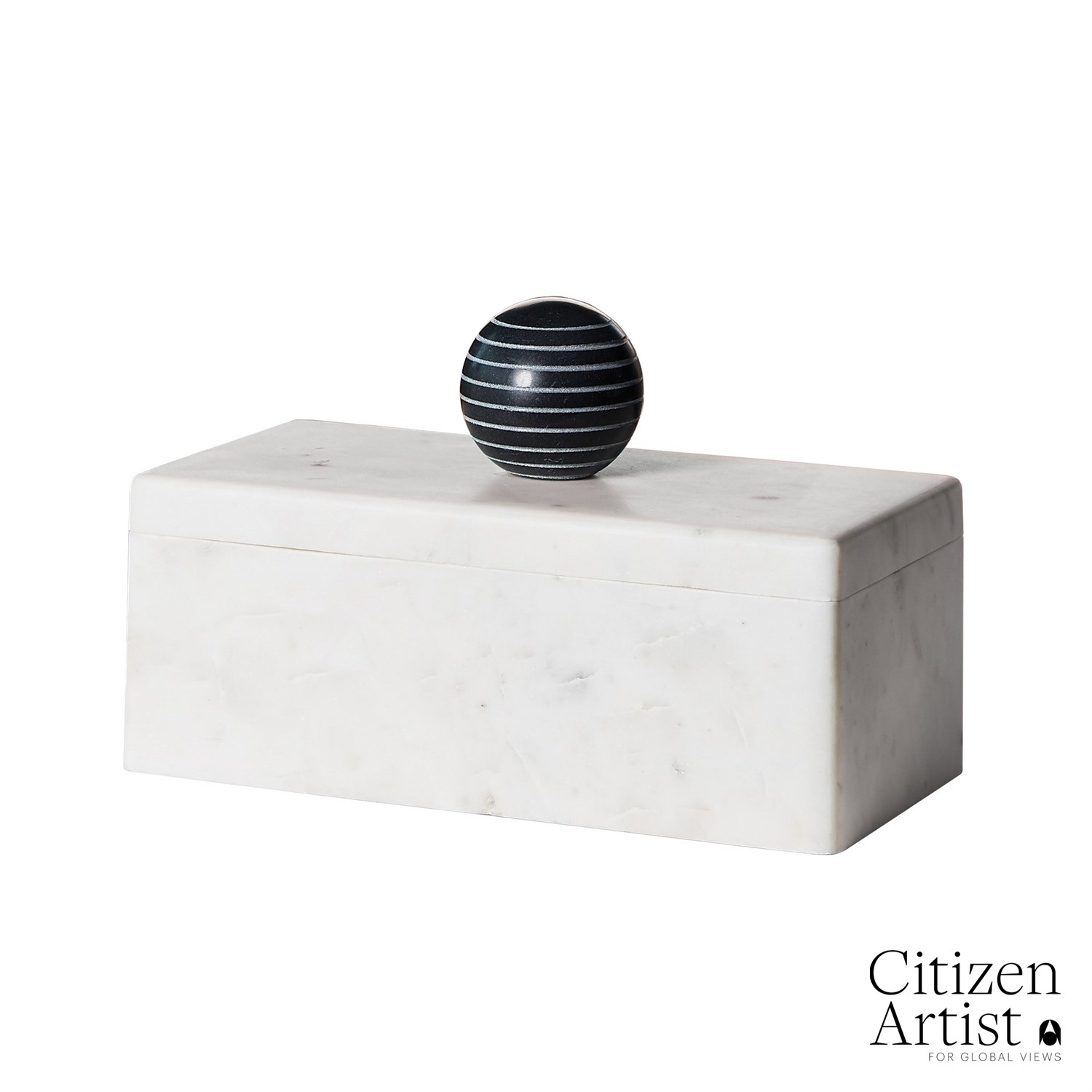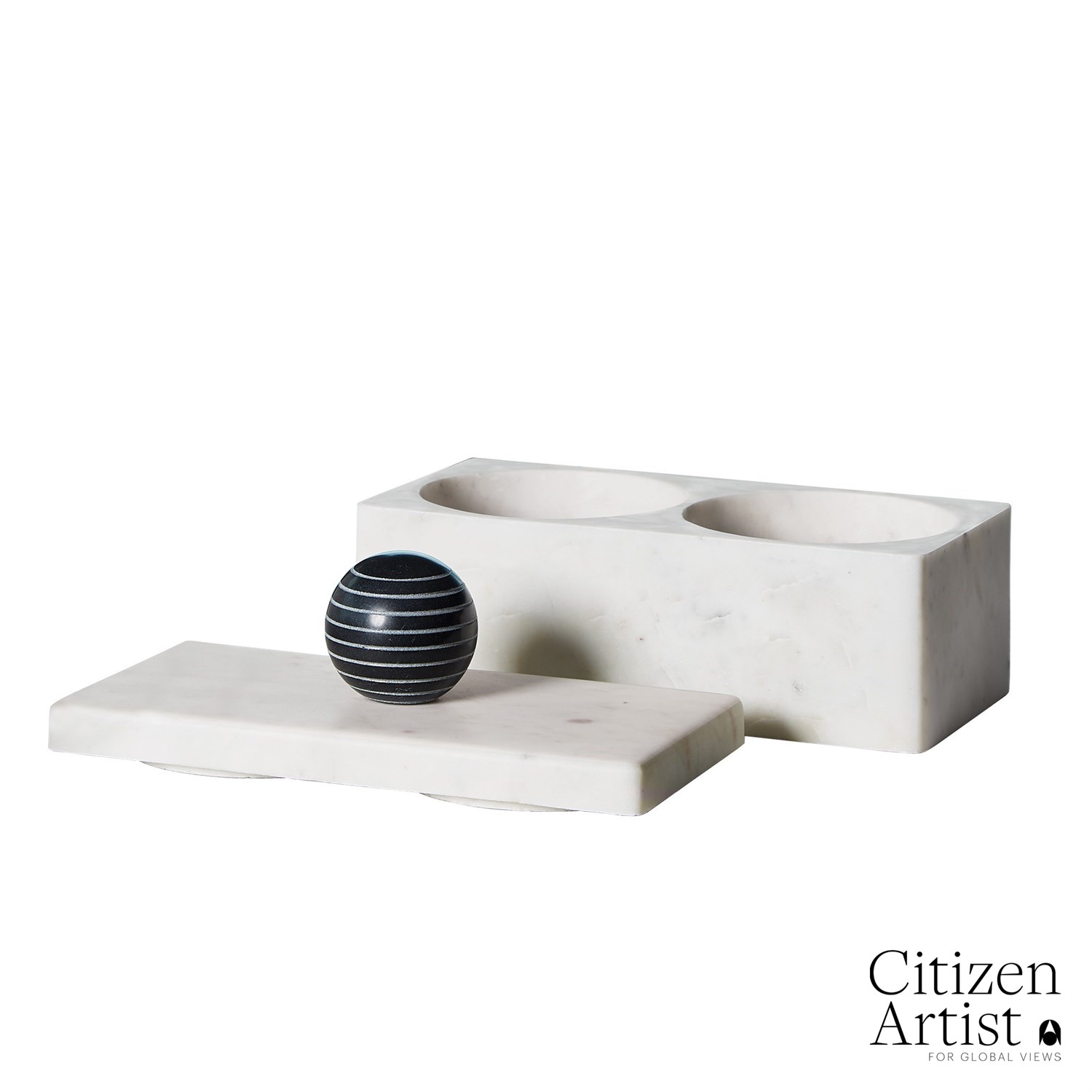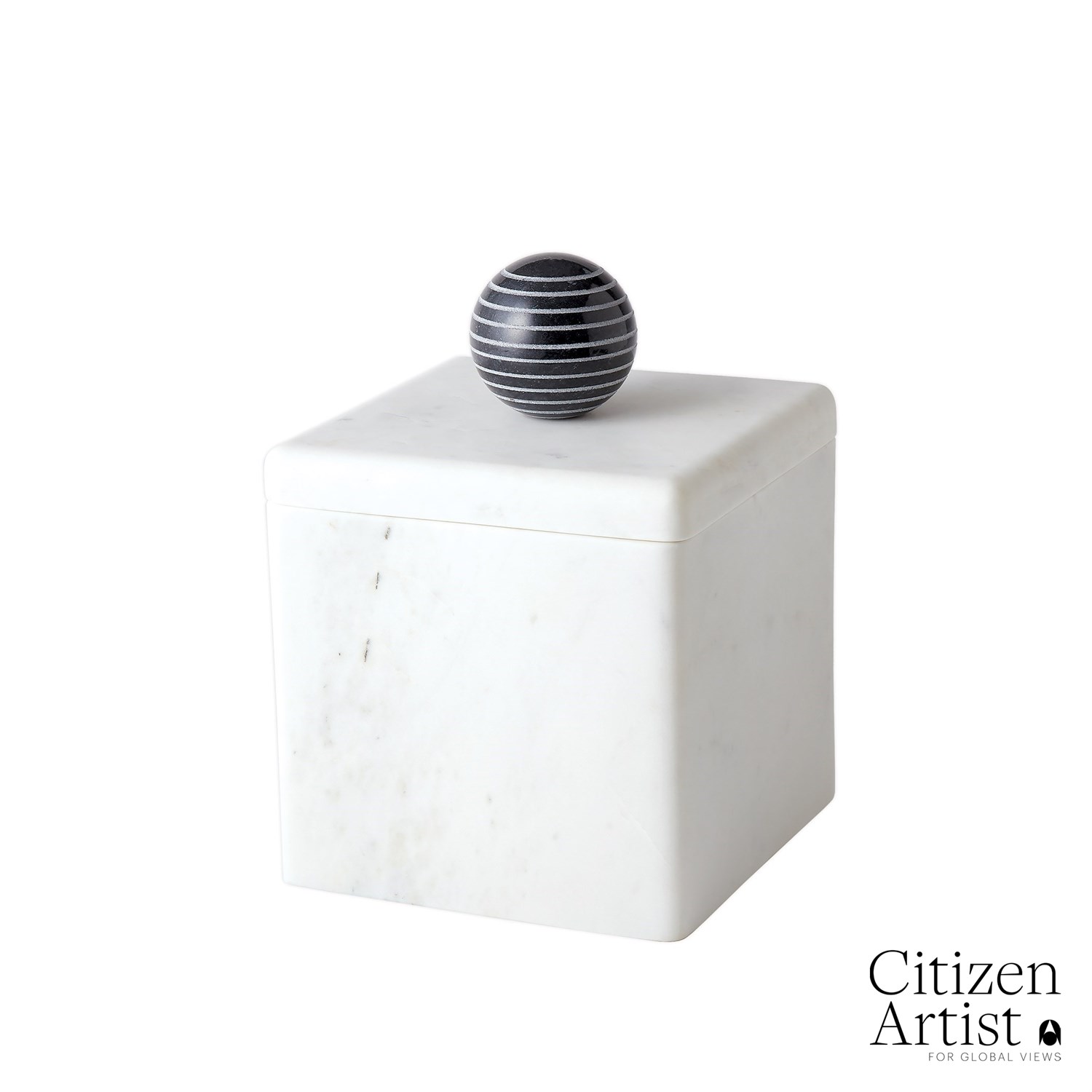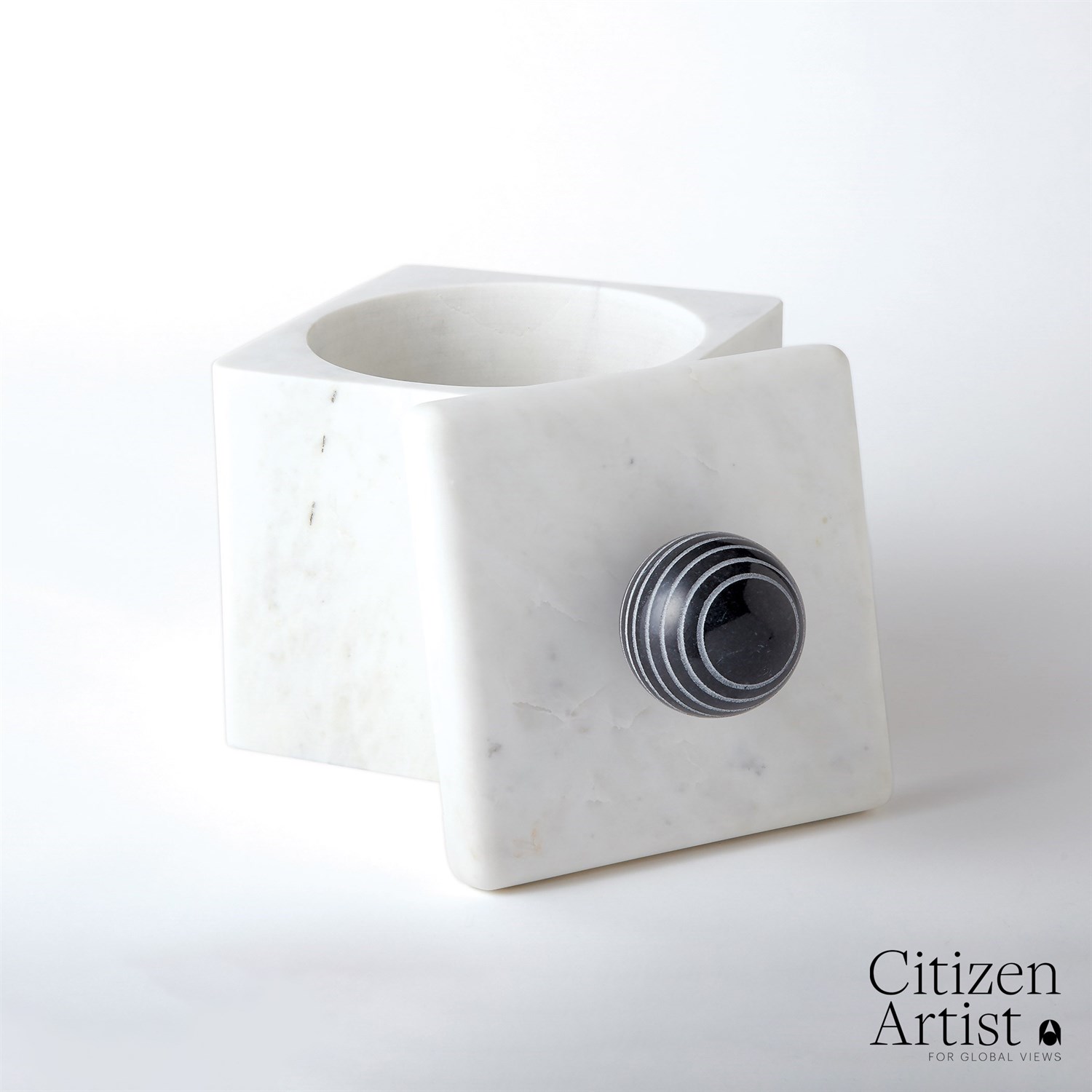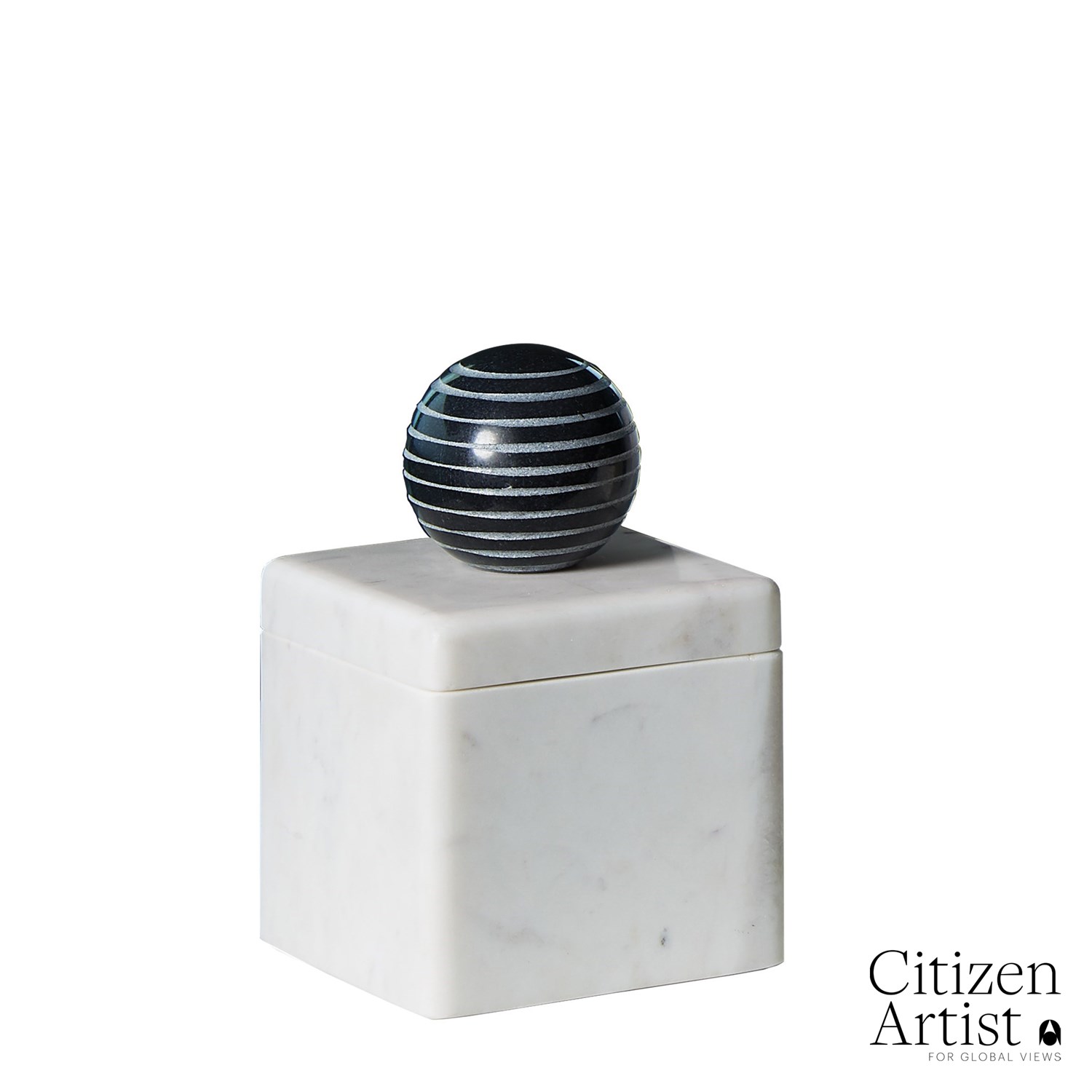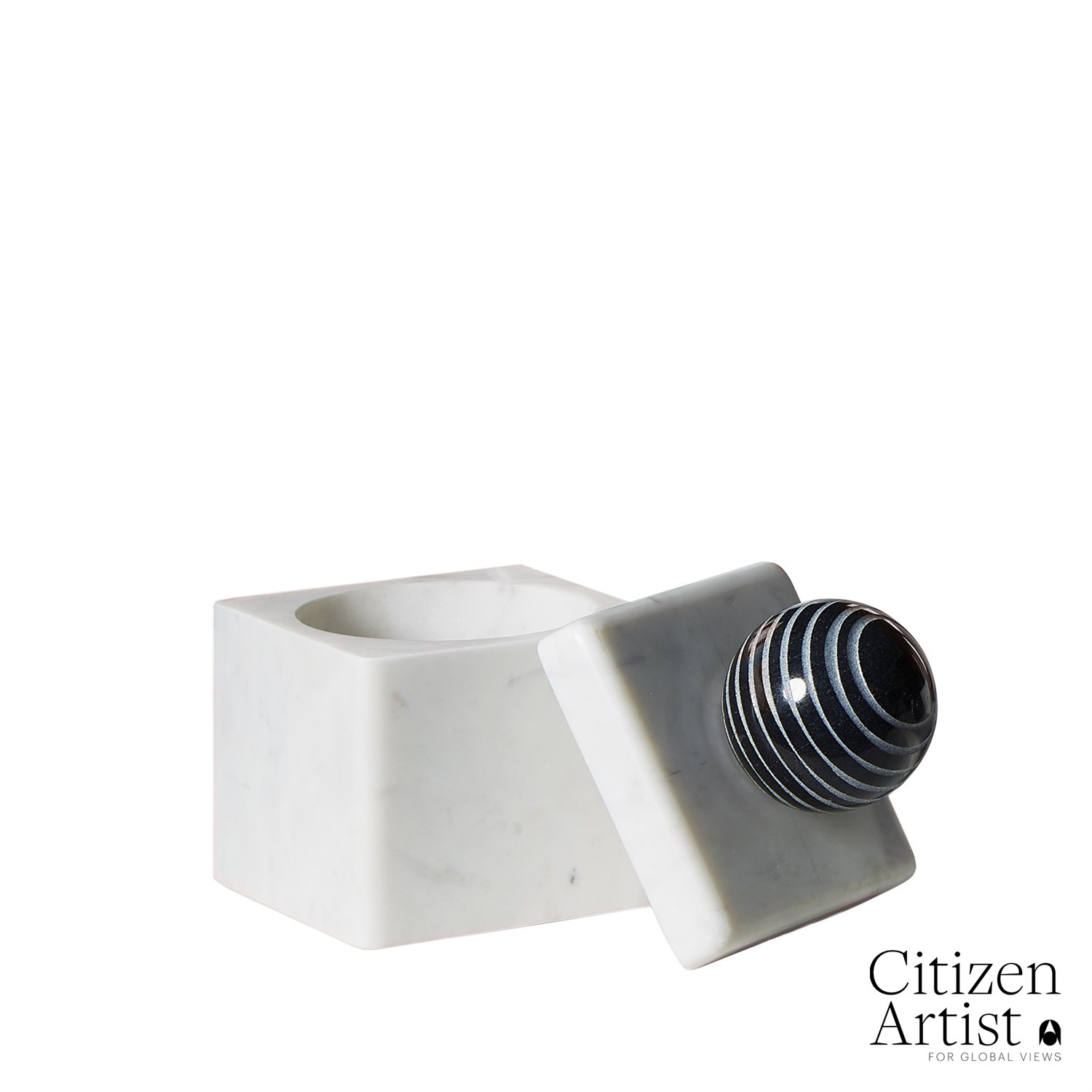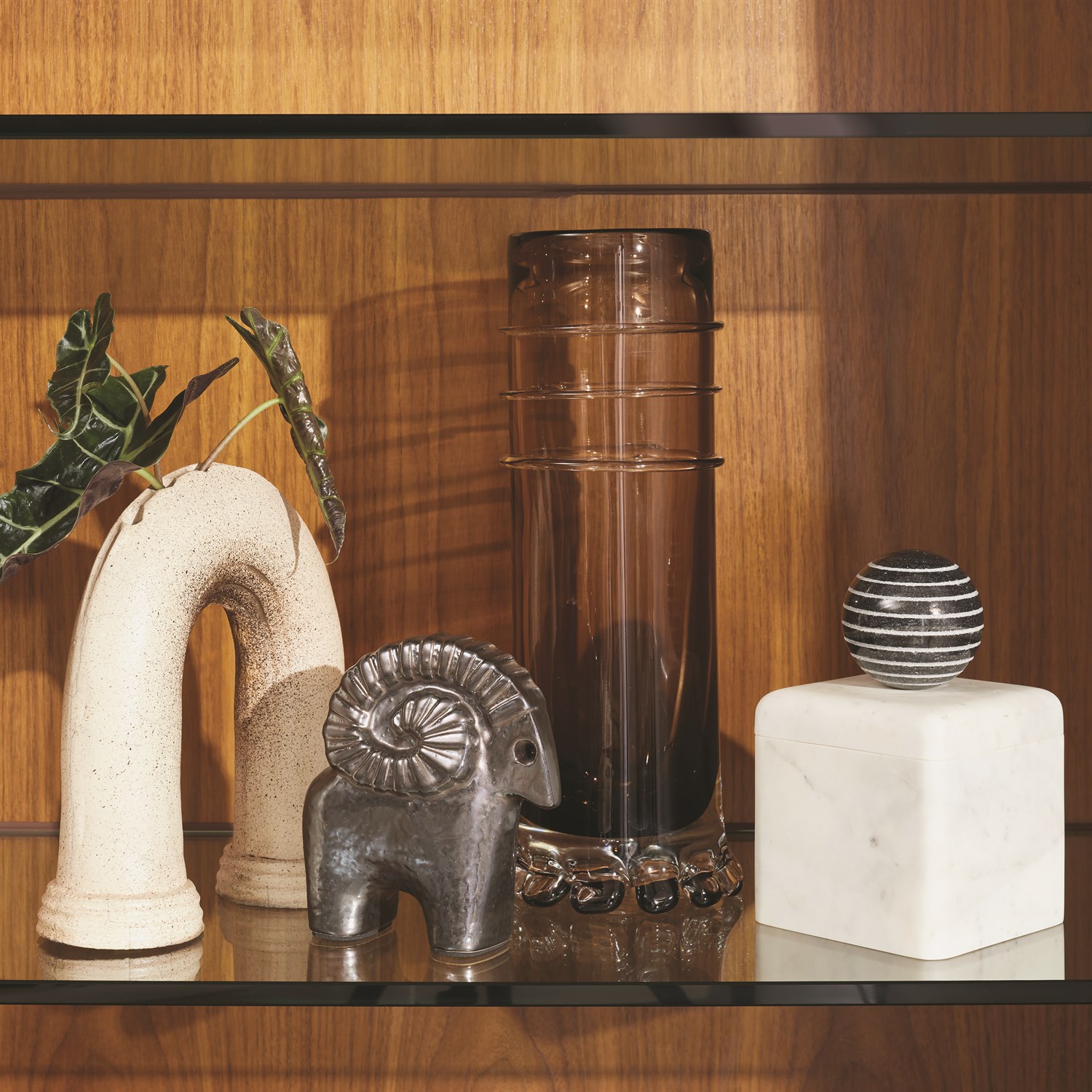 IMAGE GALLERY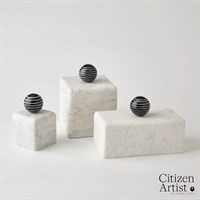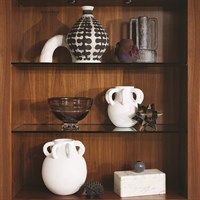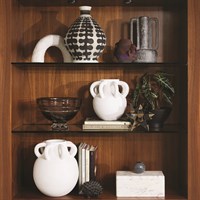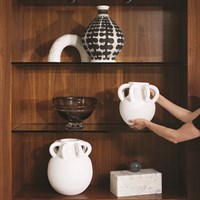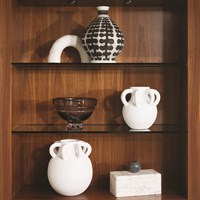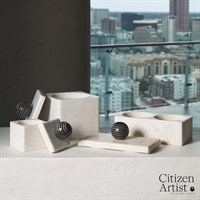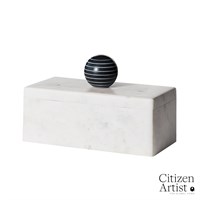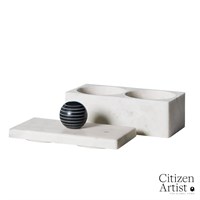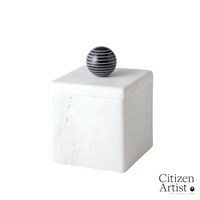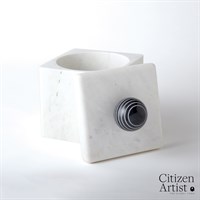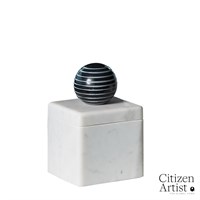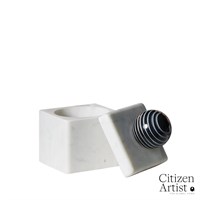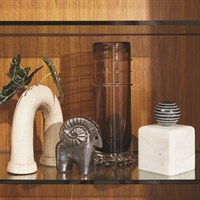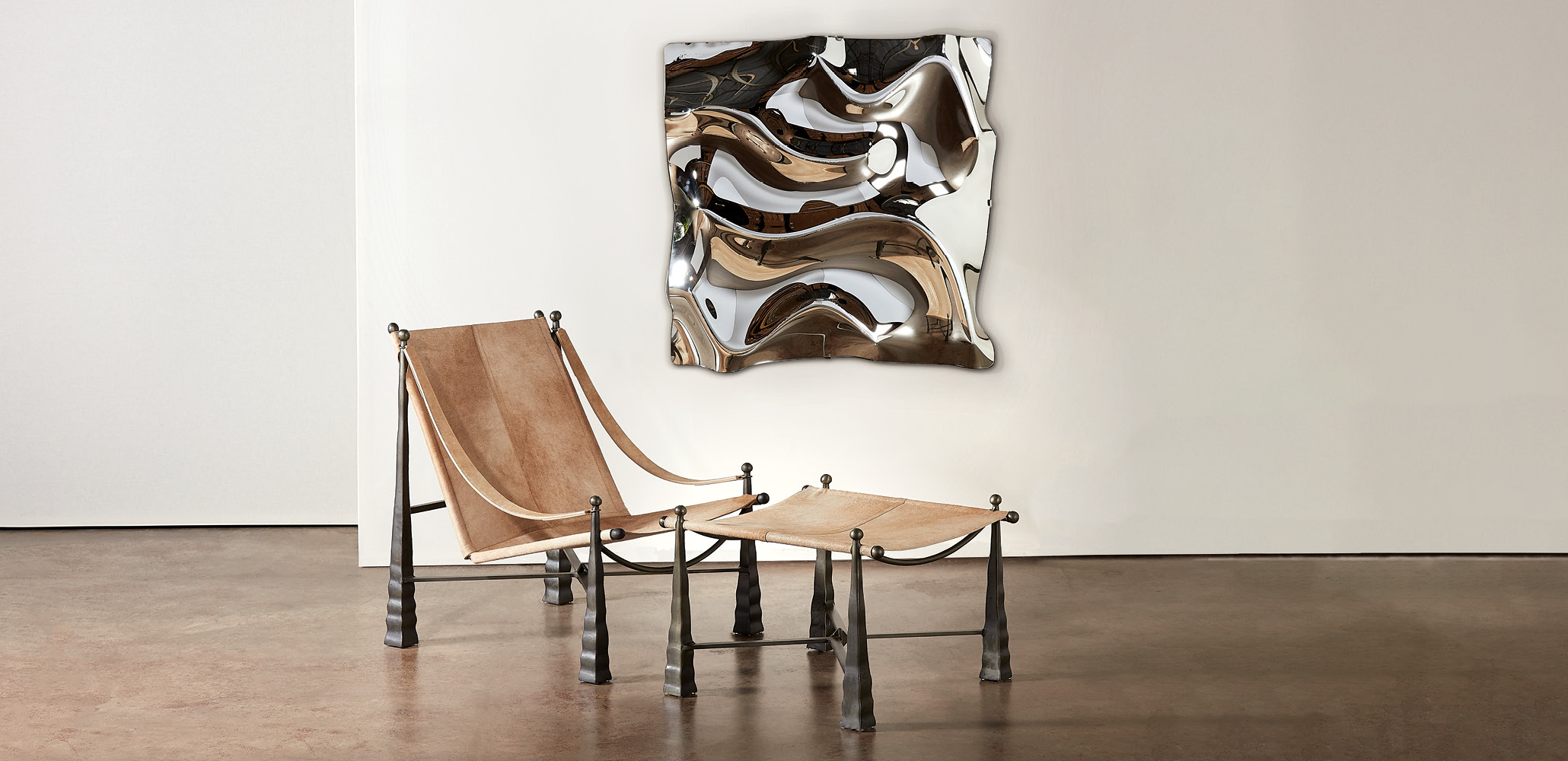 Citizen Artist, founded by Emmy award-winning designer Joshua Rose and Chinese medical practitioner Rafael Kalichstein, strives to be an arbiter of taste and holistic living. Blending the line between what is beautiful and what sustains, Citizen Artist designs art, rugs, furniture, lighting, and accessories. With offices in Los Angeles and Miami, Citizen Artist also designs hospitality, commercial, and luxury residential projects worldwide.