Just because the fall markets are over does not mean you can't still shop with us. The showrooms are open for business and we'd love to see you! See showroom hours and parking information below: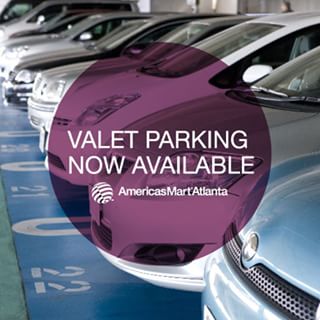 ATLANTAÂ 
Hours: Monday -Friday 9-5pm
Global Views & Studio A
240 Peachtree St, #14C15 & #14C1
404-749-5404
*Valet info: Call 404-220-2404 to reserve your valet spot. Complimentary valet is available to registered interior designers and retailers only M-F 10a-3:30p any non-market day.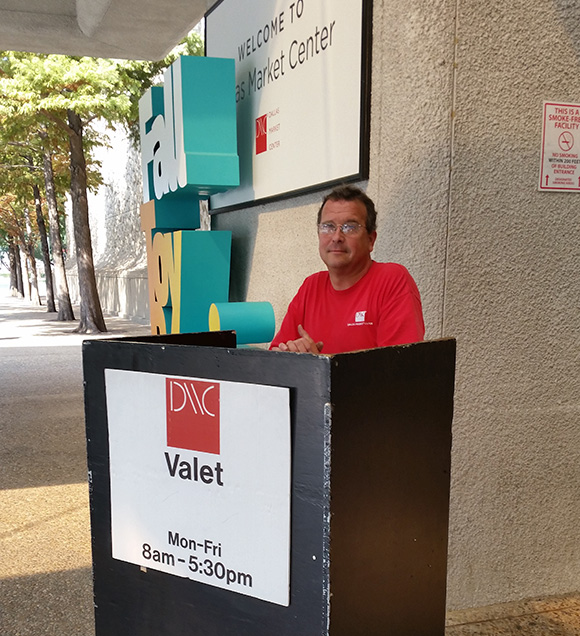 DALLAS
Hours: Monday-Friday 9-5pm
608 World Trade Center, #608 & 6078
(214) 956-0030 X303
Free VALET for registered buyers at the very front of the World Trade Center, under the porte-cochère.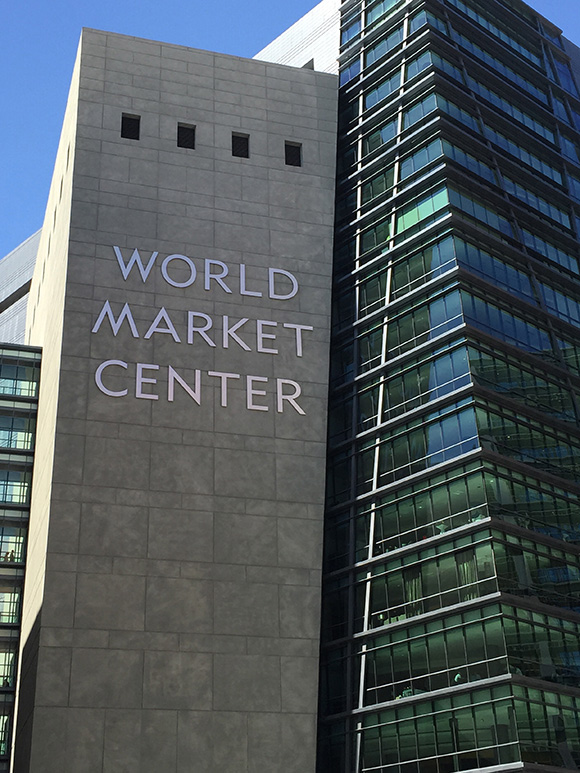 LAS VEGAS
Hours: Monday-Friday 10-5pm
495 S Grand Central Parkway, A153 & A154
(702) 868-8439
There is a FREE valet stand located close to the front and he will park your car. You will see signs when entering the property. We do have a shaded parking garage for free if any guest would like to do that, with a short walk, not far from the building.
NEW YORK
Hours: Monday-Friday 9-5pm
200 Lexington Ave, Suite 612 & 613
(212) 725-8439
Valet Parking: N/A
Parking Garage:
Icon Parking Systems
105 East 32nd Street (between Park and Lexington)
(T) 212-684-6352
Subway:
4 5 6 Train
33rd Street Station / Park Avenue and 33rd