Although Christmas festivities are still a few weeks away for those of us here in the states, the celebration is already well underway in Poland! Today is St. Nicholas Day, the day many European countries celebrate the holly jolly saint with a reputation for bringing gifts.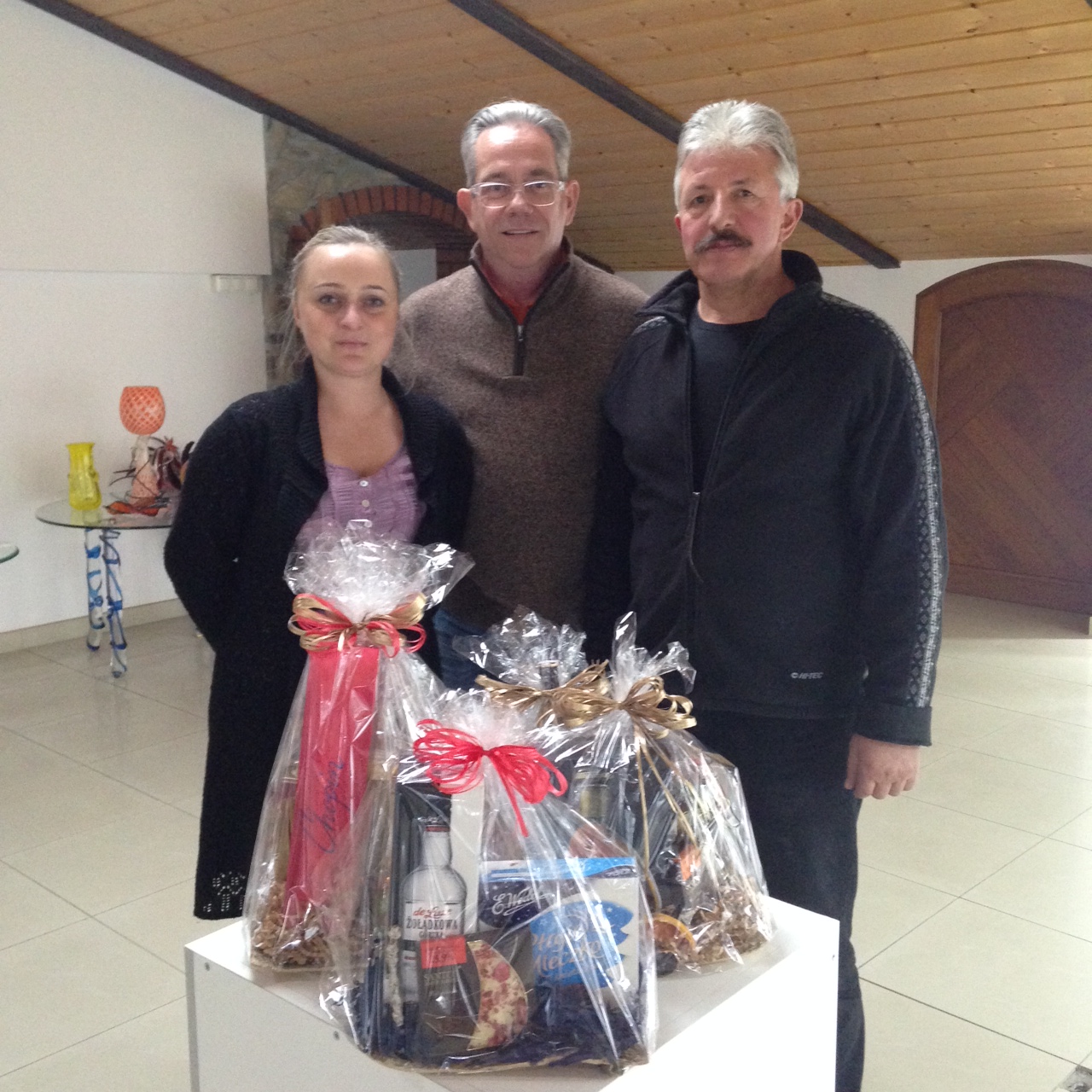 Mikolaj (a.k.a. Santa Claus) was certainly good to our product development team this year! An abundance of gifts was waiting for the team at the Polish art glass factory this morning.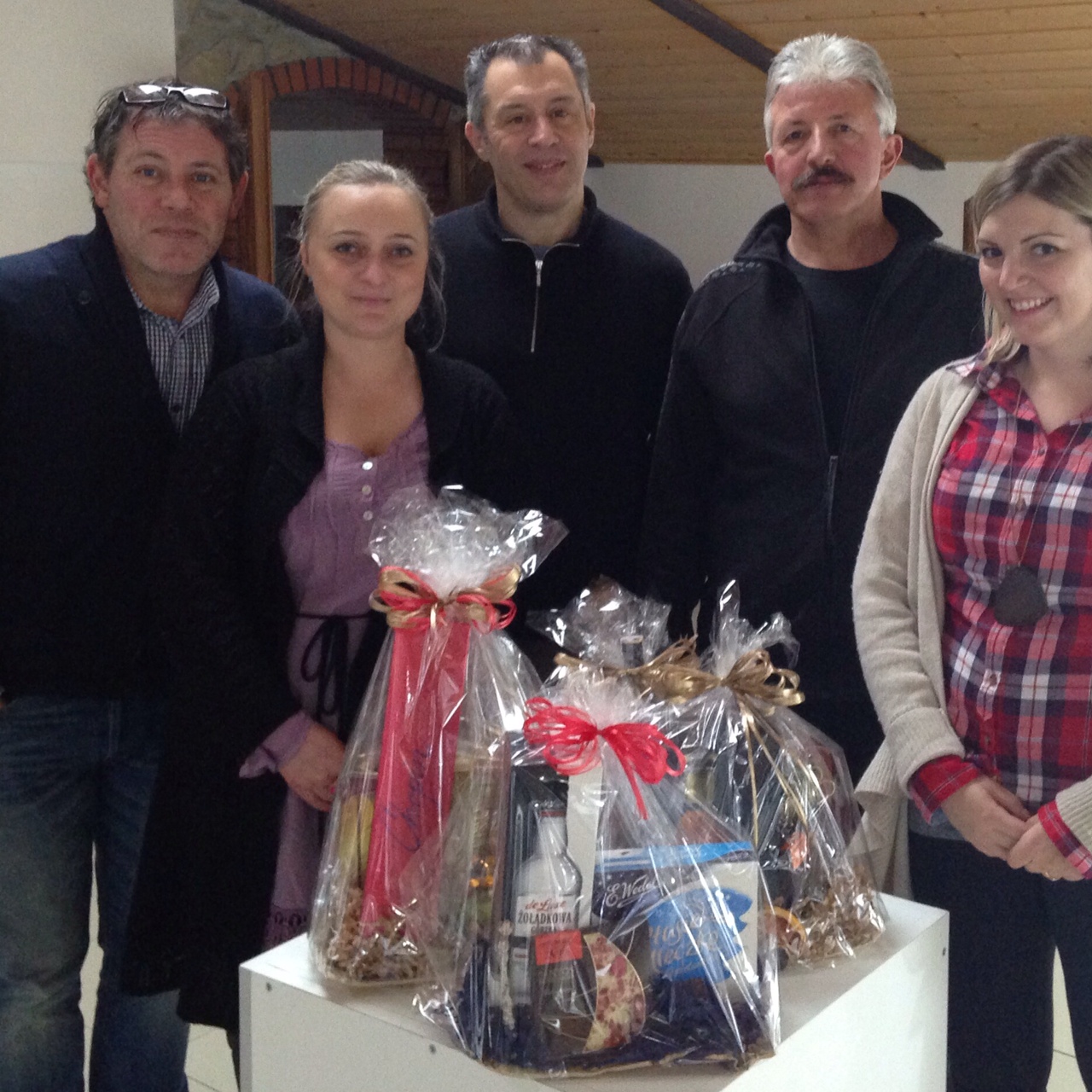 So very grateful for the kindness and hospitality of our partners in Poland. It may only be the 6th of December, but it's never too early to get into the spirit of giving! What are you most excited about giving this year?