It's that time of year, and Frederick's highly anticipated warehouse sale, aka Garage Sale is around the corner, stocked FULL of inventory 75% off Retail (or more) that you won't want to leave without. Mark your calendar and take note of the details: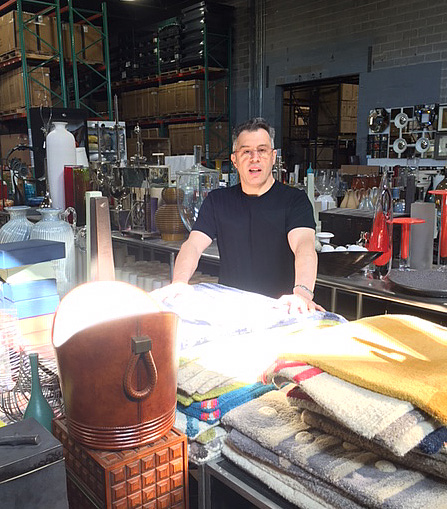 Sale Dates: Wednesday, November 4th 2015 9:00 - 5:00 Thursday, November 5th 2015 9:00 - 12:00 pm
As in the past, please bring a Texas resale certificate if you are tax exempt. Even if you think we have it on file- bring it.
Cash or Check are best. Remember, the line moves more quickly if you can pay with either cash or check. We do accept credit cards but it is a much slower process.
Please also be aware, we cannot allow young children in the warehouse due to insurance requirements. Please do not bring children under 15 to the warehouse. Sorry for the inconvenience.
Bring your own packing materials, we do not have materials available. You must take items with you at time of purchase.
No reservations on larger items: chandeliers, furniture and rugs - you pay for them when you make the choice and they are marked sold to be moved when customer leaves.
Easy Directions to Global Views (from downtown Dallas):
Take I-35N from downtown Dallas Go North to Mockingbird Go West (left turn) on Mockingbird (away from Love Field) one block We are at the corner of Mockingbird and Ambassador Row 7301 AMBASSADOR ROW, DALLAS, TX 75247
Enter 2nd Global Views driveway and enter by dock door #4
Happy hunting!