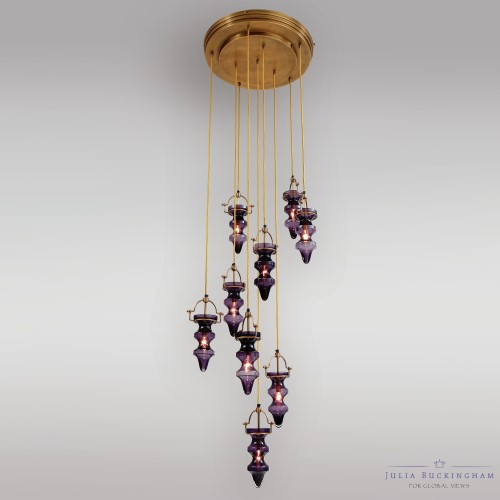 ITEM#
DESCRIPTION
DIMENSIONS
TEARSHEET




The Tea Light Chandelier exudes not only light but happiness. Part historic antiquity, part bohemian heaven, the captivating glass shapes that once held lamp oil now spills glorious light all over a room. The delicate frame and holders are made of a golden brass.
©2018 STUDIO|A HOME - A
GLOBAL VIEWS
COMPANY. ALL RIGHTS RESERVED.