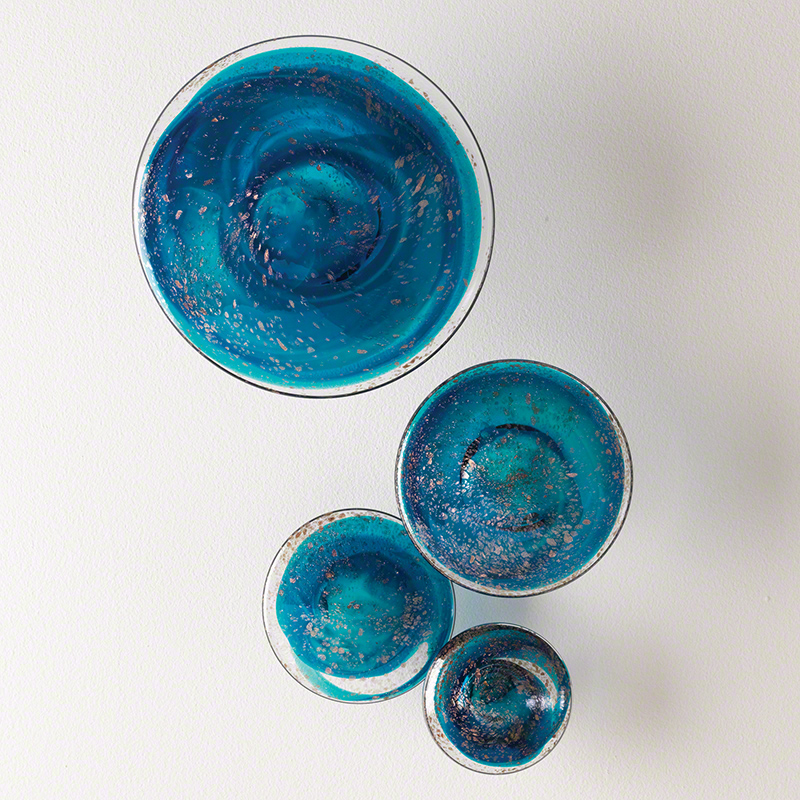 ITEM#
DESCRIPTION
DIMENSIONS
TEARSHEET




This interesting take on wall art is made from hand blown glass with metallic granilla embedded in the glass. A hidden disk with security hardware screw is used for easy and secure installation. Each piece is handmade, so size, color, and consistency may vary slightly. Sold as a set of 4.
©2018 STUDIO|A HOME - A
GLOBAL VIEWS
COMPANY. ALL RIGHTS RESERVED.