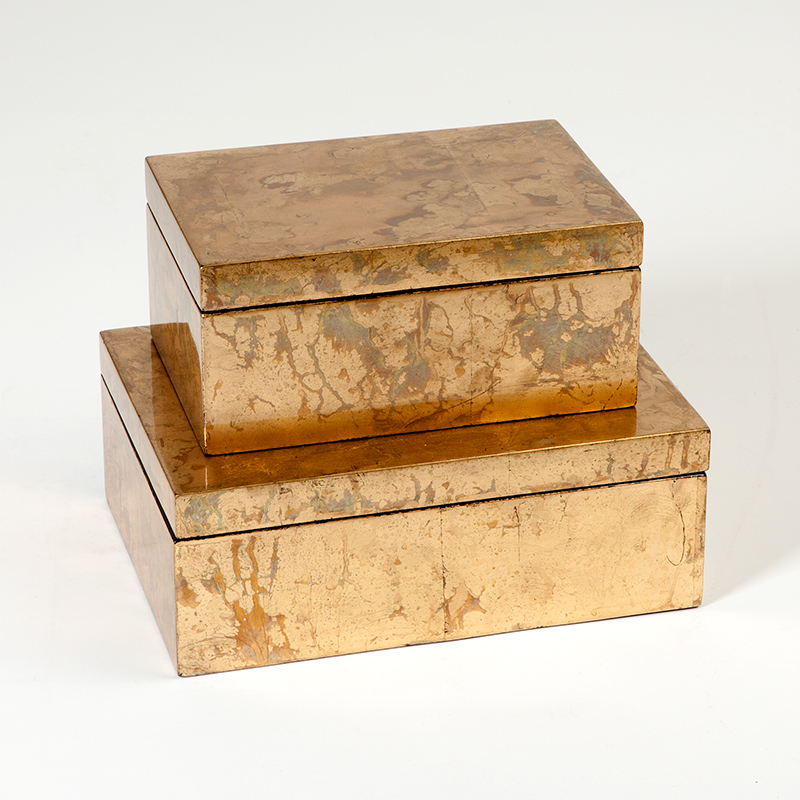 BACK to thumbnails
ITEM#
DESCRIPTION
DIMENSIONS
TEARSHEET




Made exclusively for Studio A, this high-quality Vietnamese lacquer is made in the traditional, multi-layered process which requires seven layers and several weeks to achieve a perfect finish. Layered Gold Finish. Also available in Champagne Silver.
©2017 STUDIO|A HOME - A
GLOBAL VIEWS
COMPANY. ALL RIGHTS RESERVED.